Local production
Our studio (production and sewing room) is located in Jozefosław, Wilanowska 2 Str., Poland
Original projects
Our passionate graphic designer and fan of cycling knows his profession like no one else!
We sew from 1 piece
It doesn't matter if you need clothing for the team or for yourself. Every client is important to us
Individual orders
It does not matter if you train as an amateur or in a team. You are proud to belong to the team and to feel part of it. As a player, team leader, team coach, you would like others to envy you how professional your team looks. Therefore, we present especially for you the possibility of ordering clothes with an individual pattern. For your team.

Each new project is a new challenge that we are happy to take to see your delighted faces and the joy of racing. We sew right away means for us that we do not throw you a queue after which you receive information about 3-6 weeks of waiting.

We stay in touch with you. Our team has 12 years of experience in designing and contacting clients, thanks to which we can stay and stay in touch at every stage of your project implementation. Relation is a complex process, but thanks to our efforts and optimization of production, we treat everyone equally, no matter if you sew 1 piece or countless quantities.
Completion date from 5 - 10 working days. & Nbsp; In the case of more than 2-3 pieces, the delivery time is 2 - 6 weeks (dates are determined individually).

Realizations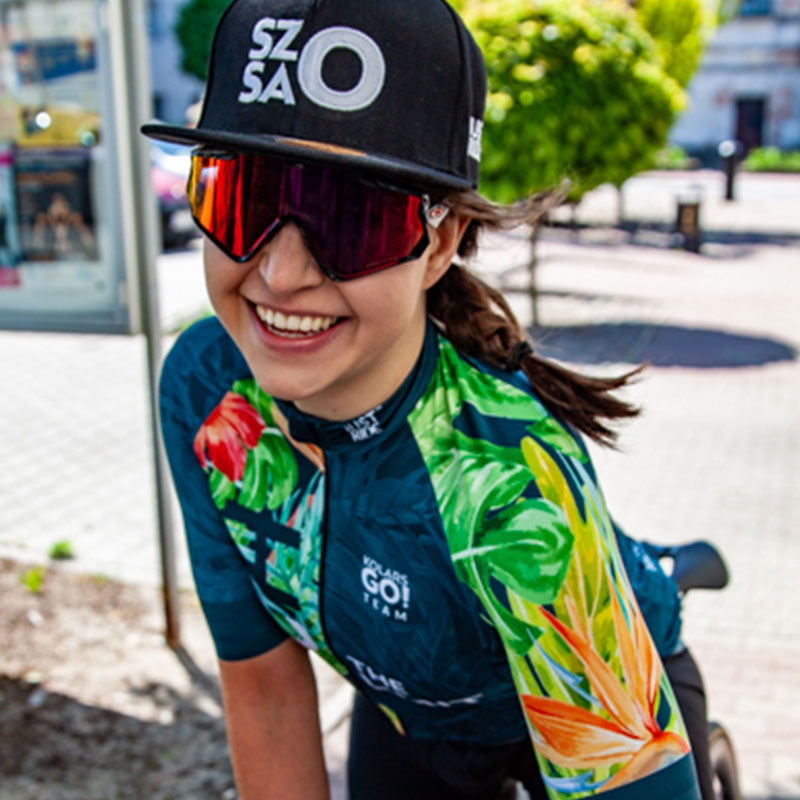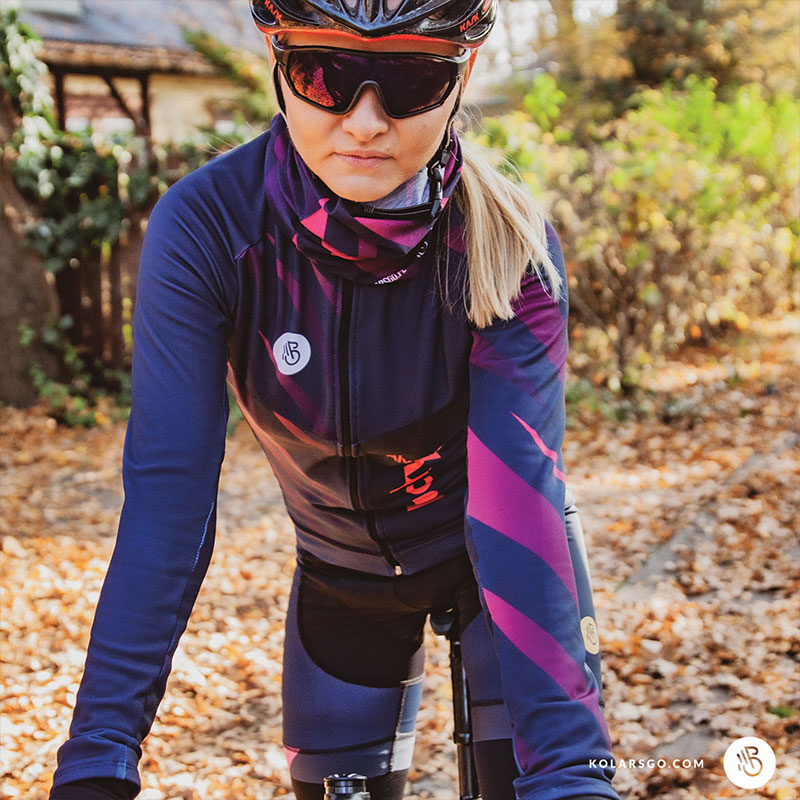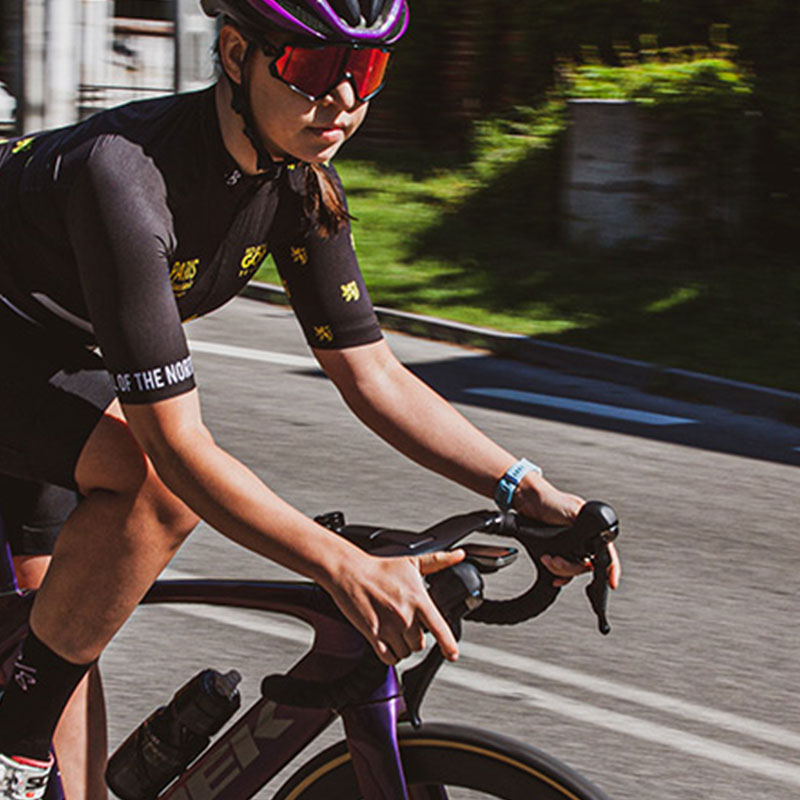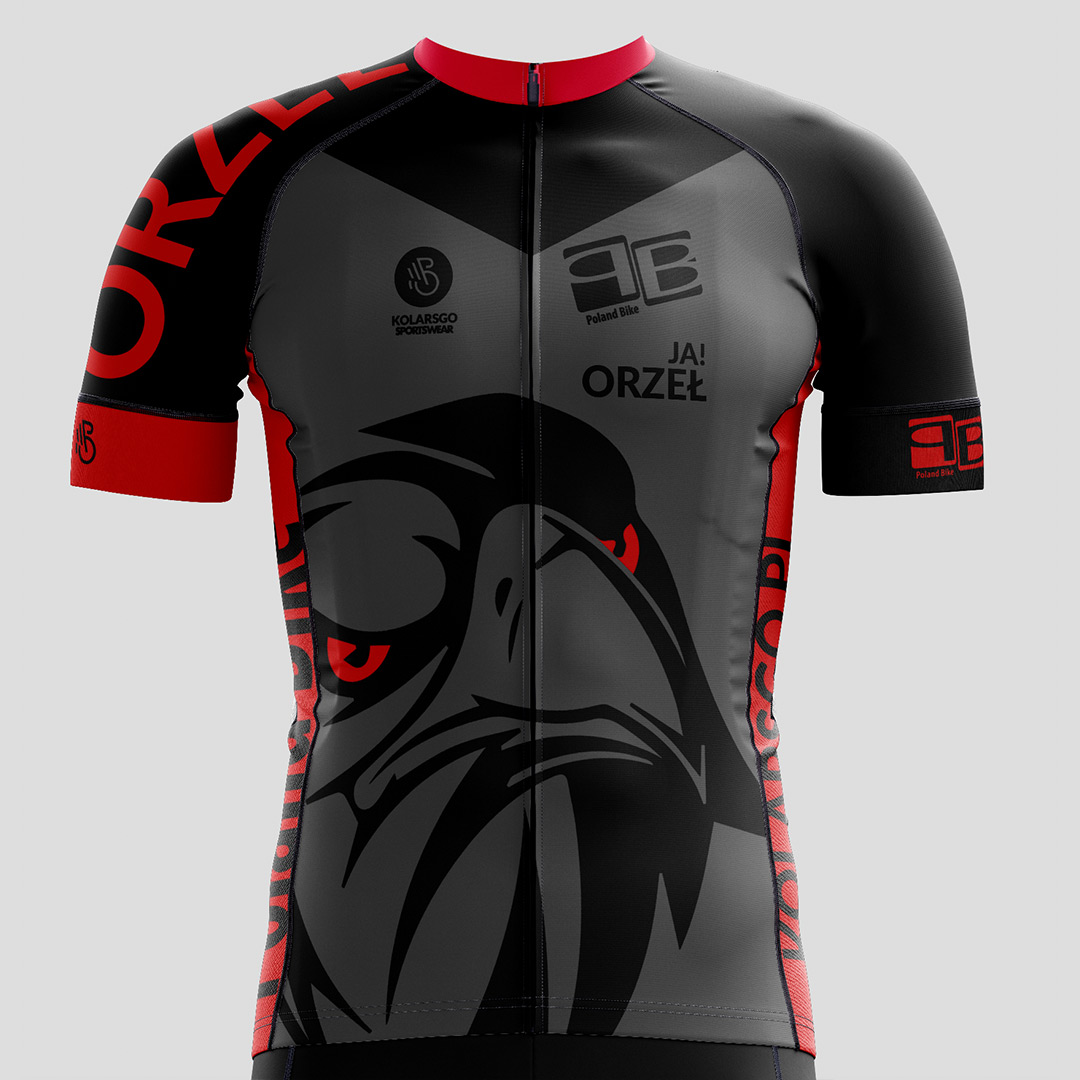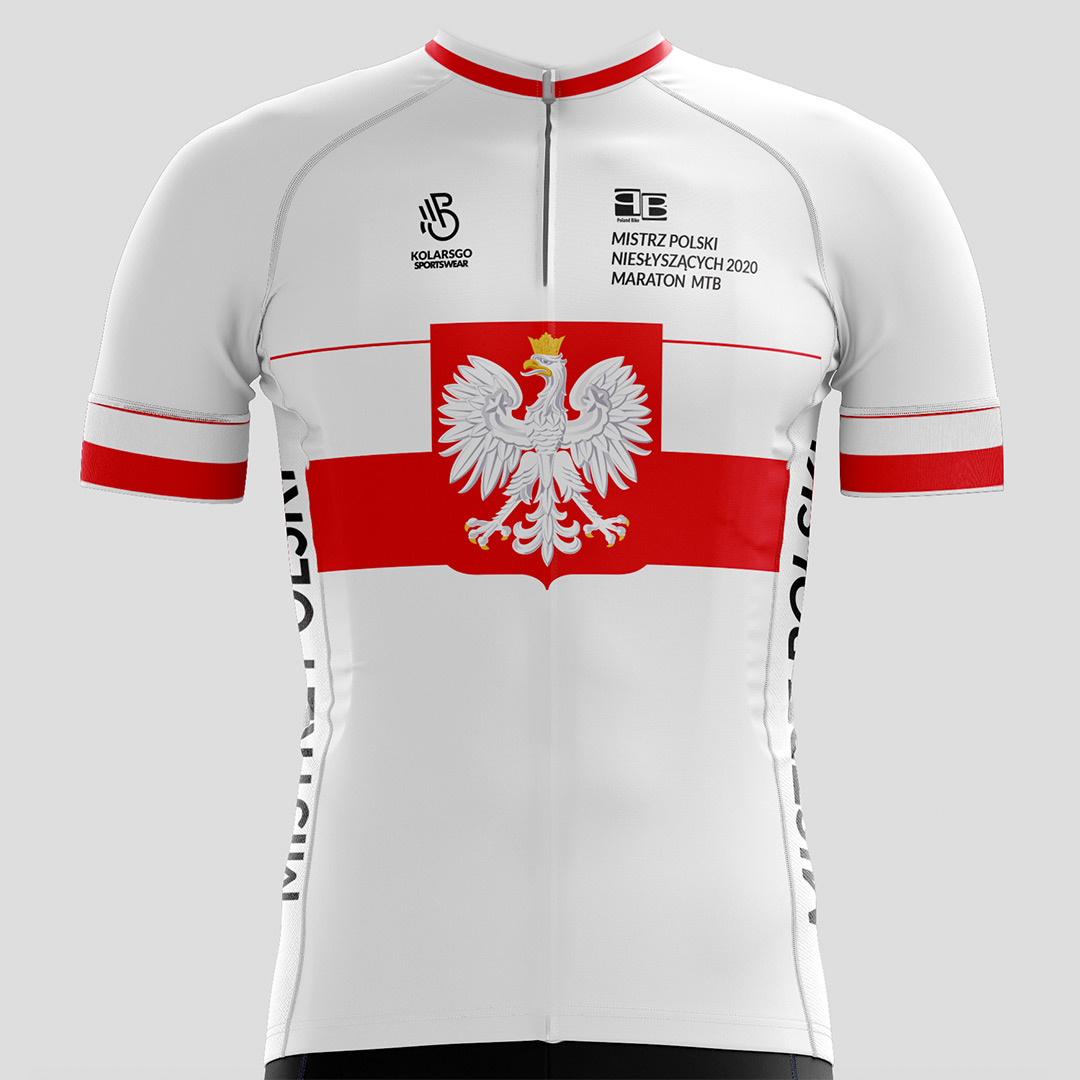 How are we doing?
Meeting with the client or contact by e-mail
Selection of clothing or submission of test clothing
Graphic design
Sewing
Delivery of the order

Contact
Please do not hesitate to contact us

Our studio
Wilanowska 2 Str, 05-500 Jozefosław, Poland
office@kolarsgo.com
+48 500 032 107, +48 501 580 034,